Sponsored
In this hard time when most of the world is forced to stay at home due to coronavirus concerns, many people spend much more time on their computers. Lot of people also have to work remotely from home, which puts additional pressure on their computers and it's required to have a well working system. According to recent surves, many people usually meet 1-2 PC problems when they use their computer, such as slow PC response, slow Internet speed, browser crashes, or even cannot playing a video game.
To tackle this problem, software developer IOBit decided to give away 50,000 IObit PRO licenses to help global PC users speed up, repair and upgrade their old/slow PCs. Check this giveaway and make your PC faster!
The giveaway includes following software from IOBit:
Advanced SystemCare
Driver Booster
IObit Uninstaller
IObit Malware Fighter
IObit Software Updater
You can choose 2 of these products and get a full version for free in this giveaway.
The amount of free licences is limited to 50 000 users.
Here's the short description of these products.
You can also find more details on the official homepage of IOBit.
Advanced SystemCare
Deeply cleans junk files to speed up your slow PC up to 200% faster.
Protects your privacy and personal data from online threats.
Increases download, game, Internet browsing speed by up to 300%.
Driver Booster
Fixes and updates more than 3,500,000 drivers and popular game components automatically and safely.
Fixes common but annoying Windows problems caused by driver errors to ensure that your external devices work well, such as printer, scanner, keybord, mouse.
Improves video and gaming experience with a better computer graphics and smoother operation.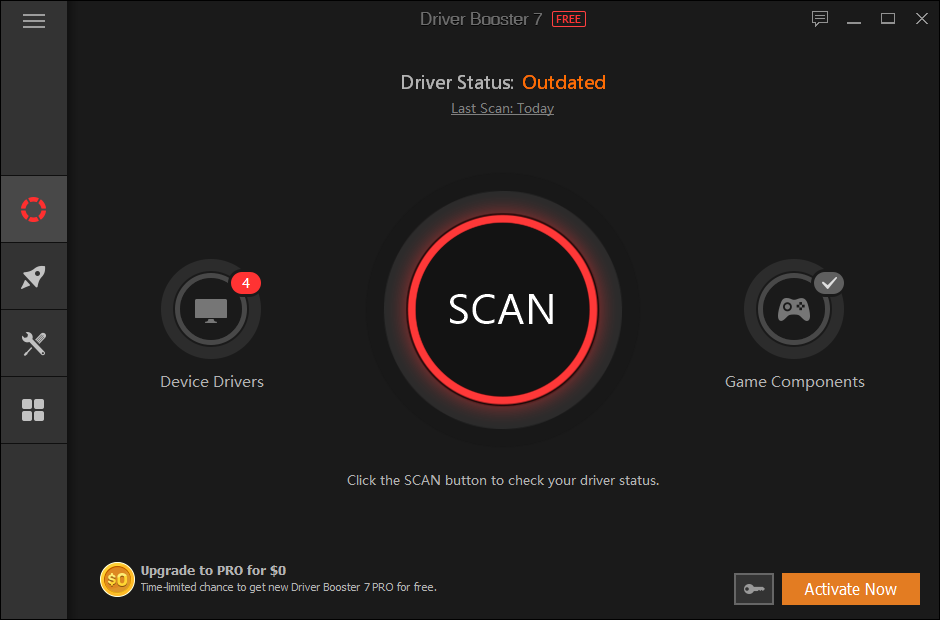 IObit Malware Fighter
Detects and blocks over 203,000,000 threats in real time with the latest Bitdefender engine and IObit engines.
Proactively blocks ransomware that trying to access your computer or encrypt your important files.
Protects your personal data so that nobody can access them secretly with Browser Protection, DNS Protection, Camera Guard.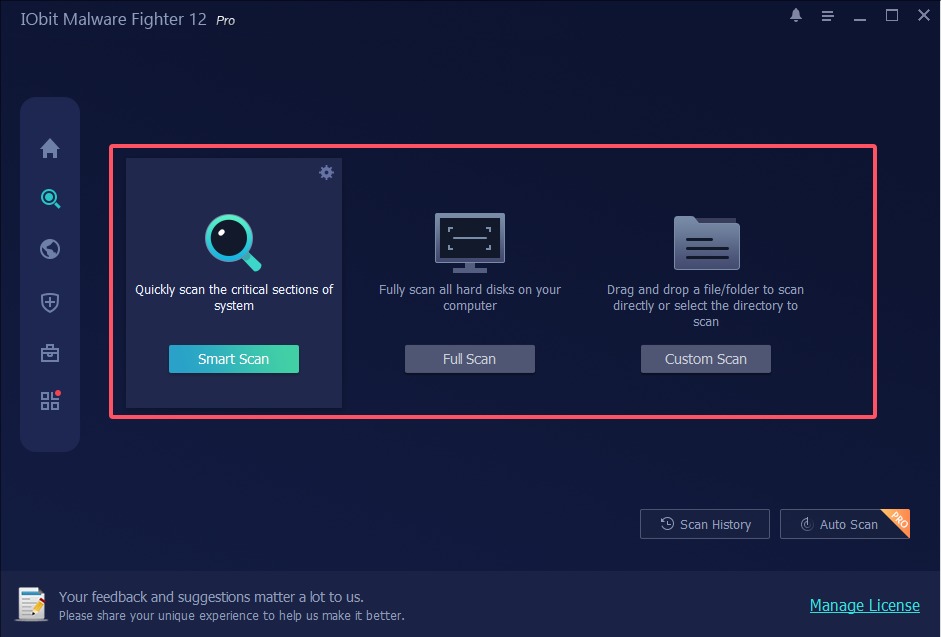 IObit Uninstaller
Completely uninstalls any unwanted/stubborn/bundled programs and cleans up all leftovers.
Easily removes ad-based plugins and malicious toolbars to ensure a secure & clean browsing experience.
1-click to upgrade your important software without any user intervention.
Advanced SystemCare Ultimate
Double-protects your PC with the latest Bitdefender engine and IObit engine against viruses, ransomware, spyware, trojans and more in real time.
Accelerates, cleans & repairs various PC problems and make your PC up to 200% faster.
Offers over 20 useful system tools for your secure and fast PC.
IObit Software Updater
One-click to update outdated software and download popular Windows software without visiting different websites.
Ensures a safe and clean software installation without any unwanted bundleware or malicious programs.
Automatically creates a restore point before installing an update in case something goes wrong.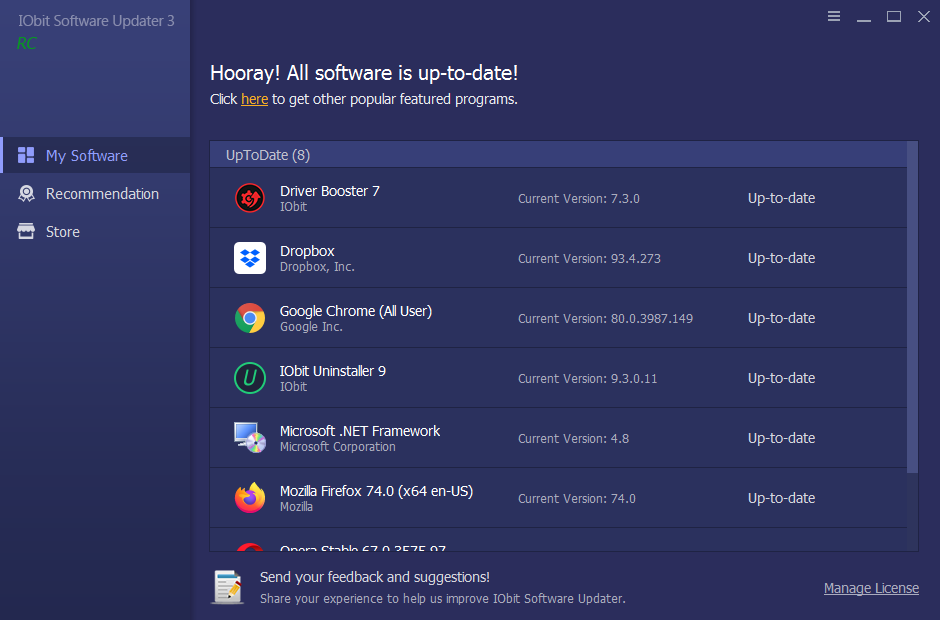 To get 2 of these softwares for free, check the IOBit Giveaway Page.
This giveaway runs only until 27th March 2020 so you better hurry up!
Comments Off